Next Psychic Fair August 15 & 16
Click on the Magic Carpet for Psychic Fair Info
Regular Reading Price outside the fairs are $50 for 20 Minutes

Curtains Seperate Tables for Enhanced Sanitation
Psychic Readings in Person and by Phone
$50 for 20 Minutes, $65 for 30 minutes, $100 for 45 minutes, $130 for 1 hour Additional Time:
$2.40 per minute between 20 - 30
$2.20 per minute over half hour
Workshop & Event Hall & Room Rentals
6th Sense Schedule
AZELIA IS THE DIRECTOR OF 6TH SENSE PROGRAM. She will be bringing guest facilitators from time to time, but you can always count on seeing her here!
August 12 - Essential Oils
August 19 - Where is Your Venus?
August 26 - 7 Rays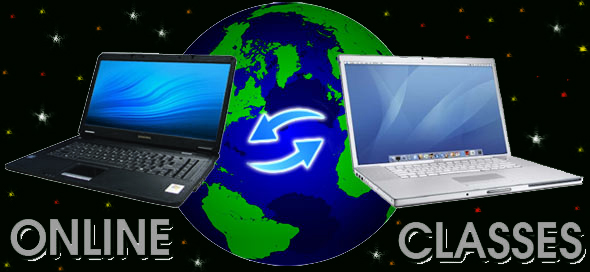 Many of our groups, classes and courses offer Distance Learning through Atlantian Mystery Schools
by ZOOM & Skype
Call 404-252-4540 for
More Info or to register.
Please be aware that some classes do not lend themselves to remote learning.