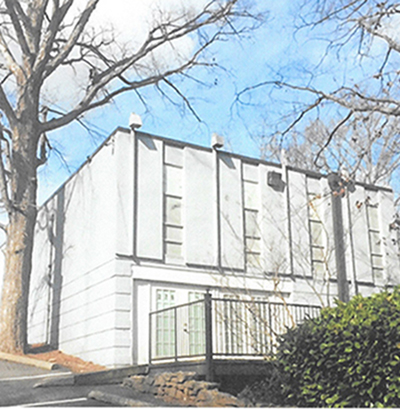 About Us
Our Hours of Operation
10 AM - 10 PM Monday - Thursday,
10 AM - 8 PM Friday & Saturday & 11 AM - 8 PM Sunday
In Person and by Phone (404-252-4540).
Ask About Having One or More of Our Psychics at Your Next Party or Event! Your Guests will LOVE the attention!
WELCOME! JOIN THE JOURNEY...

Click Above to Return Home
6558 Vernon Woods Drive, Sandy Springs (Atlanta) Georgia 30328
Open 10 AM - 10 PM Mon - Thurs, 10 AM - 8 PM Fri & Sat, 11 AM - 8 PM Sun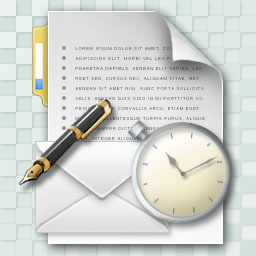 Unfortunately our newsletter service, Constant Contact has cancelled the feture that allows us to display our newsletter here. Click on the Astrologoy button to view the upcoming week and keep in touch by joining the newsletter. Hopefully they will have a change of heart and give us the old template back. Until then, click on the link to sign up for the newsletter by email & the Astro Forecast button in the header will take you to this week's astrology.
Click Here or on the Library Below and Left to go to Our Mystery School Classes.