Next Psychic Fair January 18 & 19
Click on the Magic Carpet for Psychic Fair Info
Regular Reading Price outside the fairs are $50 for 20 Minutes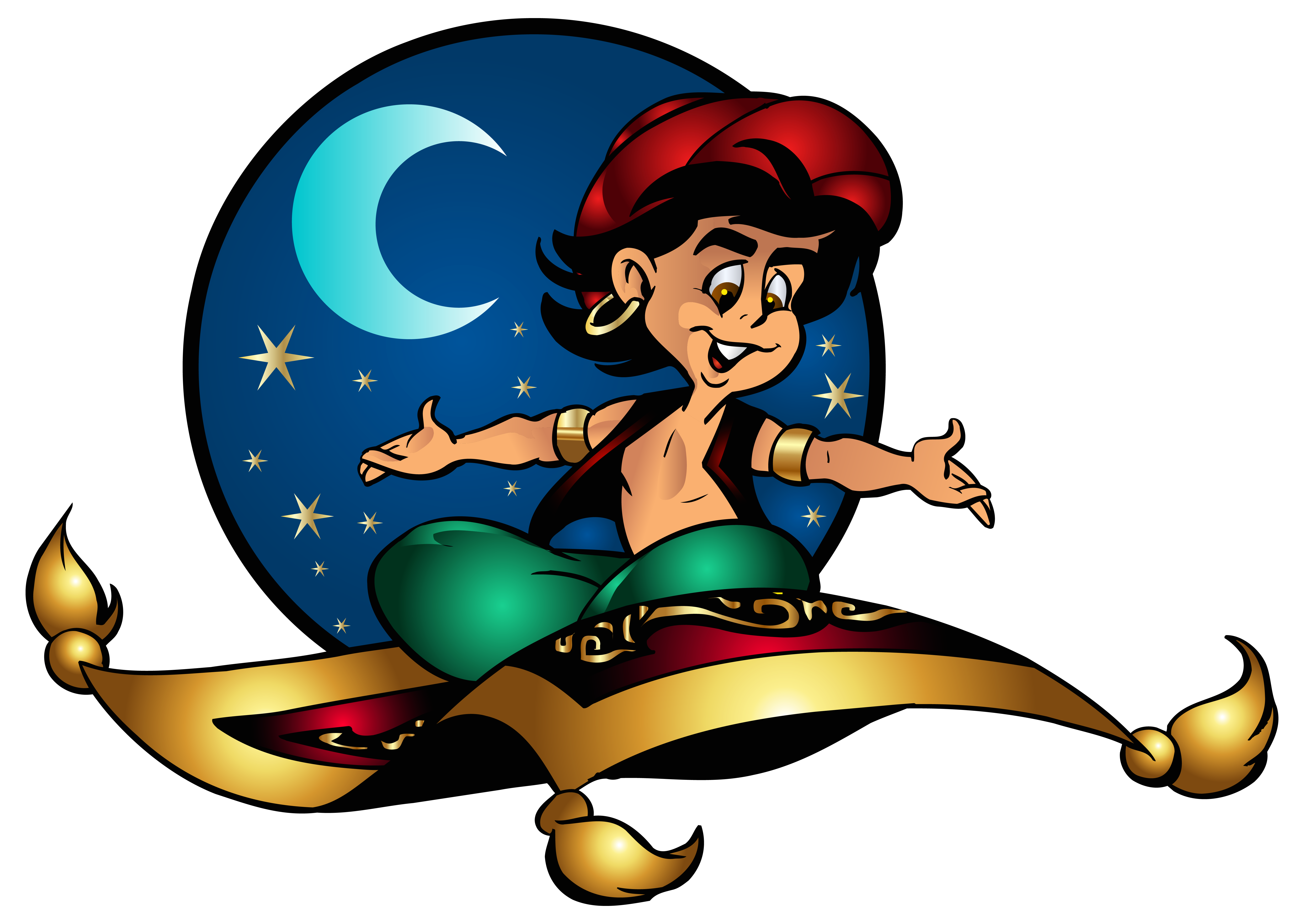 Psychic Readings In Person or By Phone -
$50 for 20 Minutes, $65 for 30 minutes, $100 for 45 minutes, $130 for 1 hour Additional Time:
$2.40 per minute between 20 - 30
$2.20 per minute over half hour
Workshop & Event Hall & Room Rentals
Atlantian Mystery School Classes are winding down for the holiday season, but you don't have to wind down on expanding your horizons. Ask about mentoring.
6th Sense Every Wednesday
January 1 - All Star Psychic Fair - Most Requested of 2019 Psychics
January 8 - 7 Rays Compared to Numerology with Scott Robinson
January 15th- Treasure Map with Dr. Etricia
January 22nd- Setting Your New Year's Intention Jennifer Marquez
January 29th-  Are You Psychic with Andrea Bagby
Two Great Events
with Dr. Raymond Moody
FREE Booksigning Event
All Day with Dr. Moody
The Psychomanteum Immersion
Register Here With Paypal
Please call 404-252-4540 after registering so that we may confirm your contact information and reservation.