Click Above to Return Home
6558 Vernon Woods Drive, Sandy Springs (Atlanta) Georgia 30328
Open 10 AM - 10 PM Mon - Thurs, 10 AM - 8 PM Fri & Sat, 11 AM - 8 PM Sun

We now have our remote phone system set up so that we will be taking appointments during our regular office hours. If we don't answer it's because we're on the line with another client, please either leave a message or call back, we'll be right with you. Schedule a telephone reading with your favorite psychic today!
GOVERNOR KEMP OVER-RULED SANDY SPRINGS MANDATORY SHUT DOWN - HOOT OWL ATTIC HAS CURBSIDE PICK UP FOR CANDLES, INCENSE AND OTHER NECESSITIES OF LIFE INCLUDING BOOKS AND STONES. CALL US TO ORDER & we'll have it ready when you get here. The FULL MOON is TONIGHT. We have altar supplies at Hoot Owl Attic!
READING APPOINTMENTS MAY STILL BE SCHEDULED UP TO 9:30 PM
Take advantage of our "Try Out a New Reader" 5 Minutes FREE
Click on the Newsletter link for more info.
404-252-4540
10 AM - 10 PM Monday - Thursday,
10 AM - 8 PM Friday & Saturday & 11 AM - 8 PM Sunday
In Person and by Phone (404-252-4540). Ask About Having One or More of Our Psychics at Your Next Party or Event! Your Guests will LOVE the attention!
WELCOME! JOIN THE JOURNEY...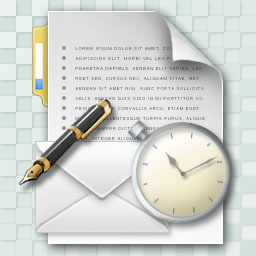 Click here for our newsletter including Atlantian Mystery School Classes